This is going to be my second attempt to get into CalArts. I'll keep the explanation brief and just post my Photobucket link for now.
I'll revise this post later, as I have an English class to head off to, haha.
Note: Most of my good stuff right now is in like... The seventh or eighth page from the main page. The other titles you see on the side are sub portfolios of my drawings from last year.
http://s217.photobucket.com/albums/cc28 ... udametkin/
I'll post the source images soon, and include titles in all of my sketches and more highly rendered drawings for your convenience, because I know I don't like searching through tons of crap to get to the better sketches and all. I'll be posting in Photobucket in a regular basis, so feel free to look out for more things.
And yes, I know I need to add color into my works.
Yay, one minute gestures: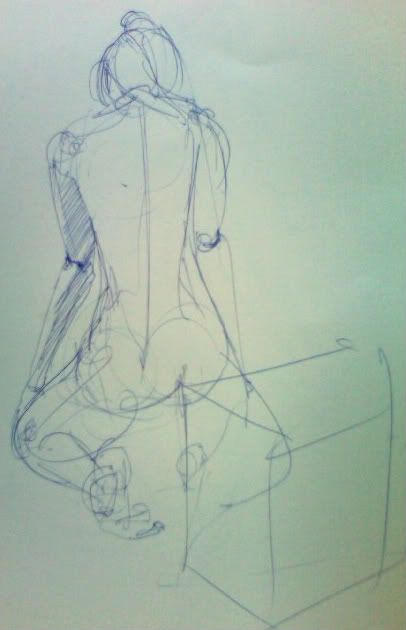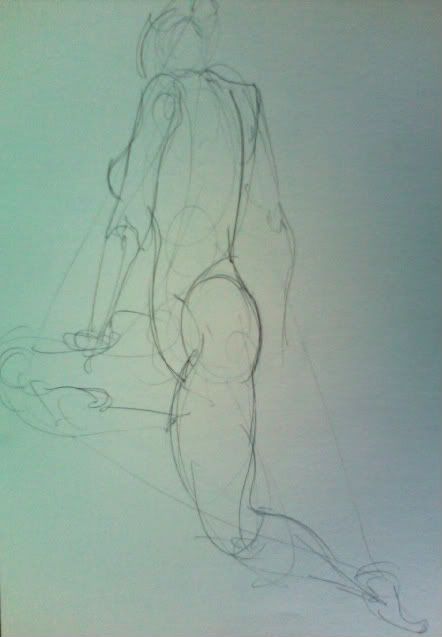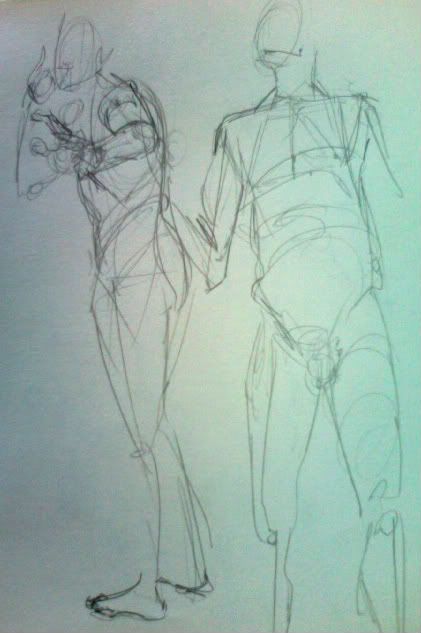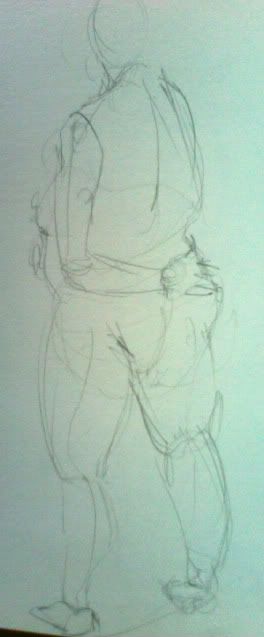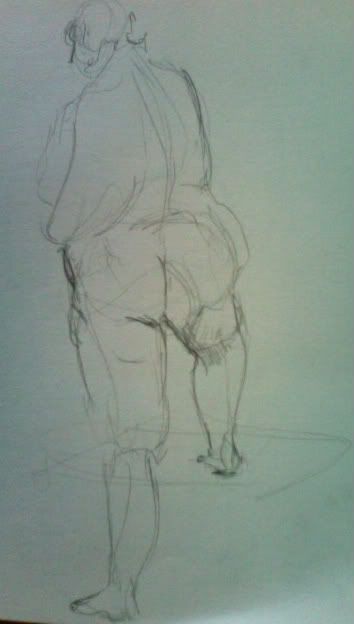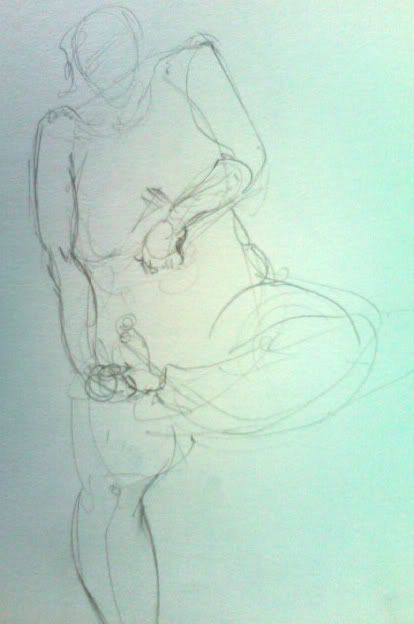 _________________________________________________________
Hand Stuff (one to ten minutes for each hand gesture):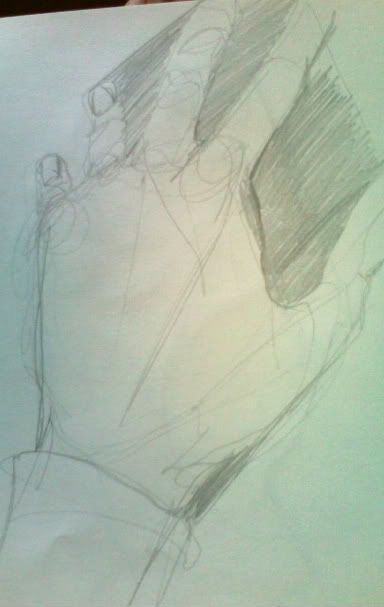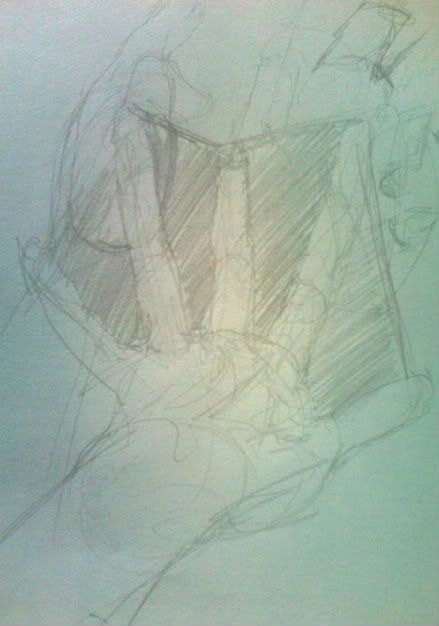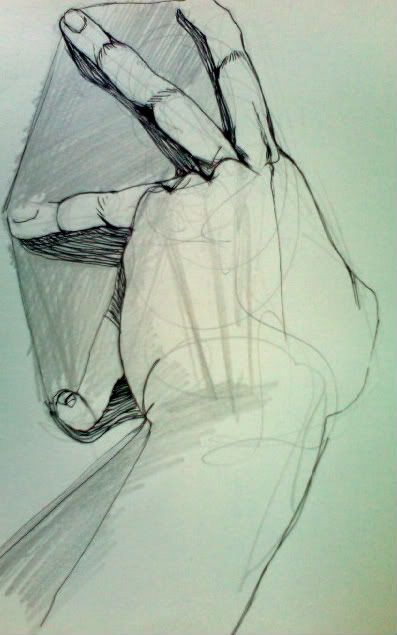 _________________________________________________________